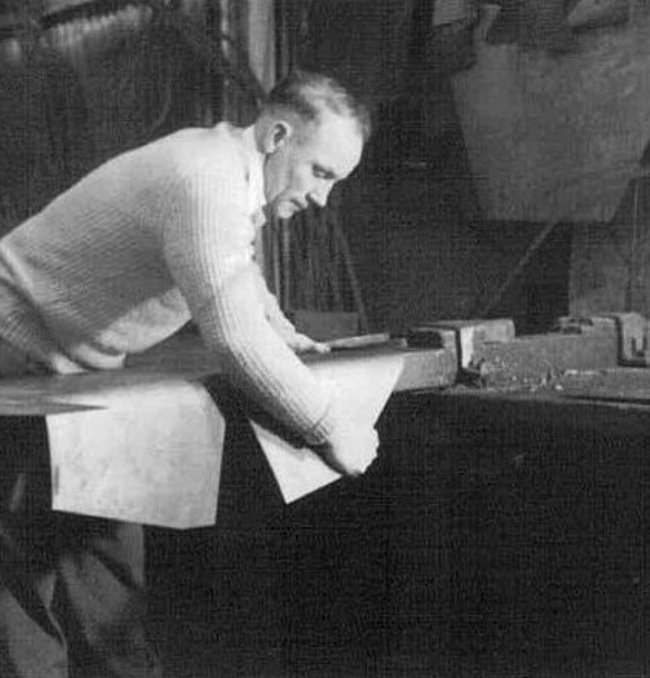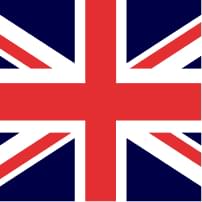 Mid 1940's
Rebuilding Britain
Creation of the first steel wheelbarrow
From his workshop at Brownhills Sheet Metal, Fred Thacker took a piece of sheet steel and, by hand, cut and formed it to create the first steel wheelbarrow. Stronger and quicker to produce than their wooden predecessors, Fred's steel barrows became an invaluable tool in helping rebuild Britain after the Second World War.  
1950's - 1970's
All in the Family
Building a wheelbarrow industry
During this period the Thacker name became synonymous with wheelbarrows, with as many as 5 manufacturers owned by various members of the family. Joined by his son, Les, Fred would continue to drive the industry forward by introducing new standards in manufacturing methods - many of which are still used to this day.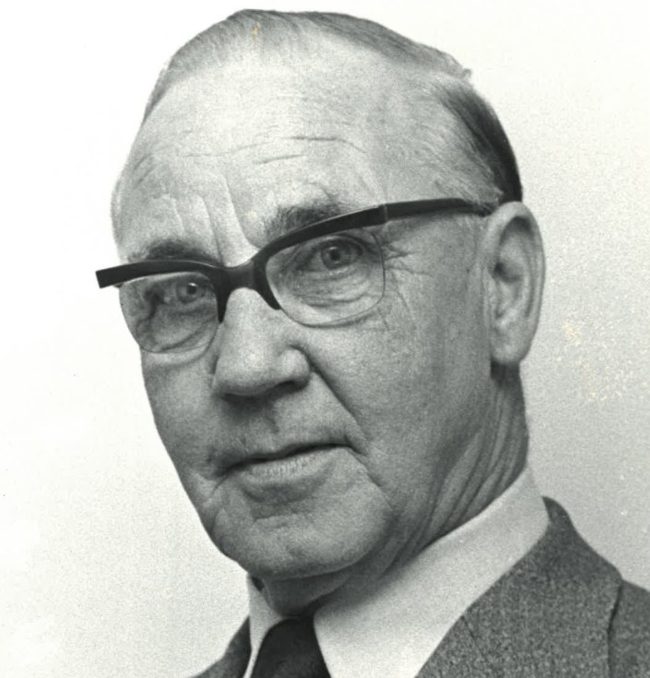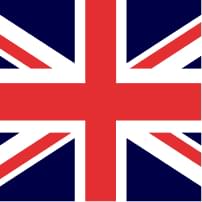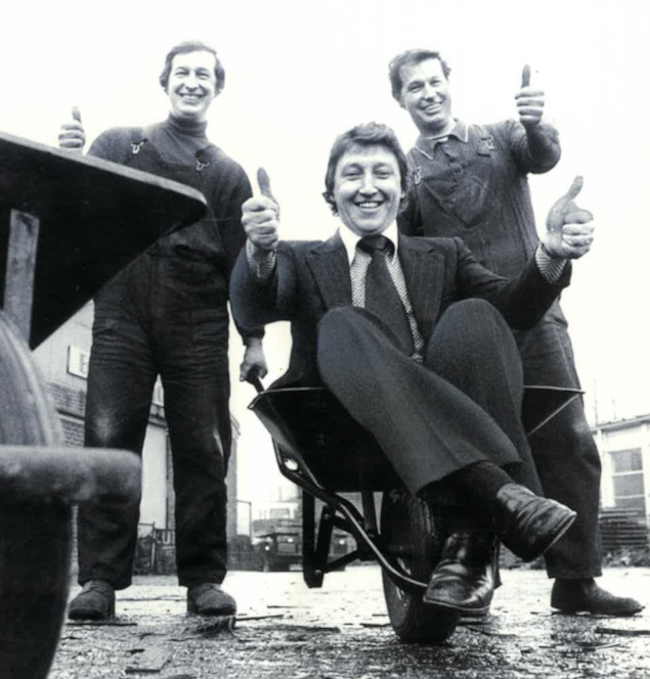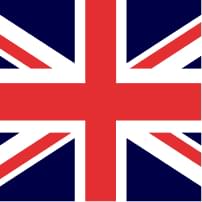 1970's - 1980's
A new way of thinking
Modernising and setting new standards
Following in his fathers footsteps, Les would go on to bring new designs and manufacturing process to the industry. By introducing the pressed steel pan to the UK market he paved the way for how modern wheelbarrows are made today. 
1995
New beginnings
The Walsall Wheelbarrow Company
Along with his wife Maureen, and sons, Simon and Jonathan, Les started The Walsall Wheelbarrow Company. With more and more manufacturing moving overseas, Les wanted to ensure that the UK's wheelbarrow industry remained in British hands - making quality, innovation, and service the corner stones of The Walsall Wheelbarrow Company's philosophy.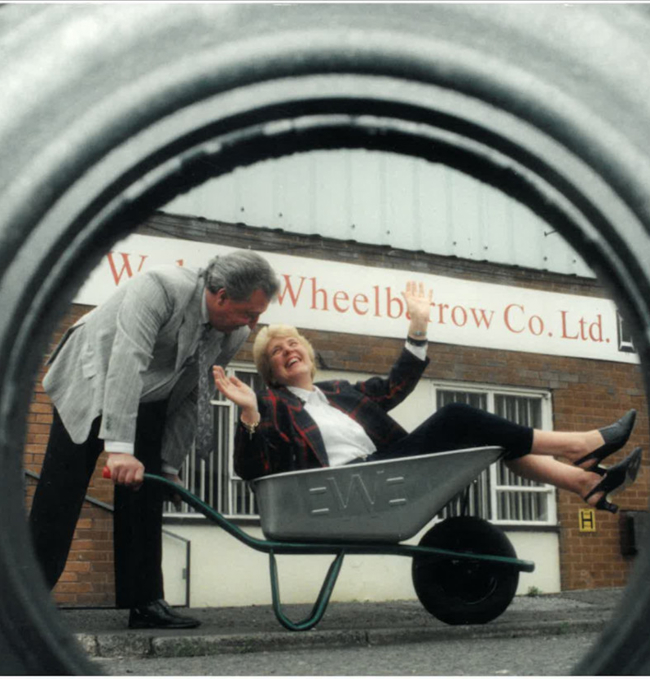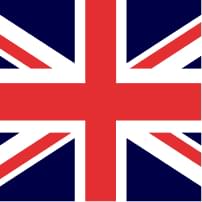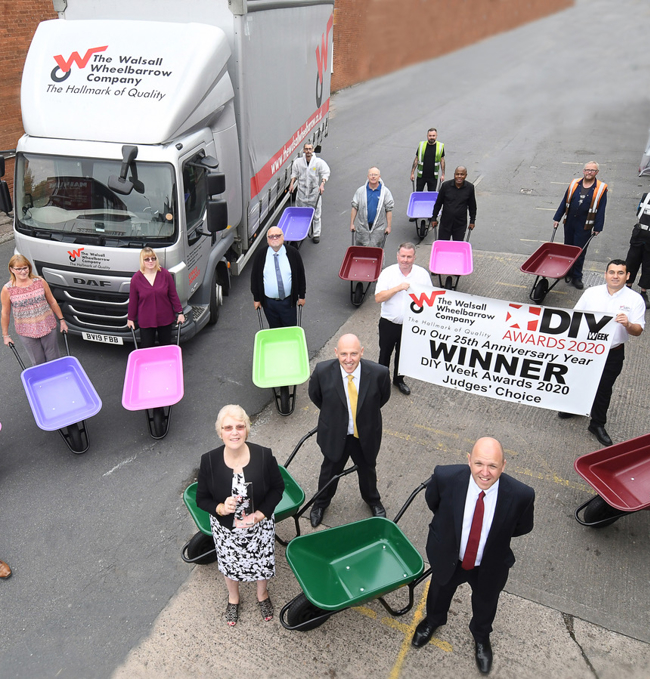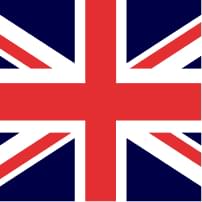 Today
Leading the way
Where are we now?
Now lead by Simon and Jonathan, and as the only manufacturer still making the entire wheelbarrow in the UK, we still hold the same values that were set out from that workshop at Brownhills Sheet Metal. Constantly innovating and improving, our aim has always been to offer high quality products, developed for the needs of the UK market - this has made us the number one supplier to the UK market, and a favourite across all industries.
Mid 1940's - Today
History of innovation
Some of the products and processes we introduced to the UK market
Steel pans
Pressed steel
Tubular frame
Automated press line
Automated tube bending
Palletised wheelbarrows
Puncture proof wheels
Puncture proof Duraball
Barrow in a Box