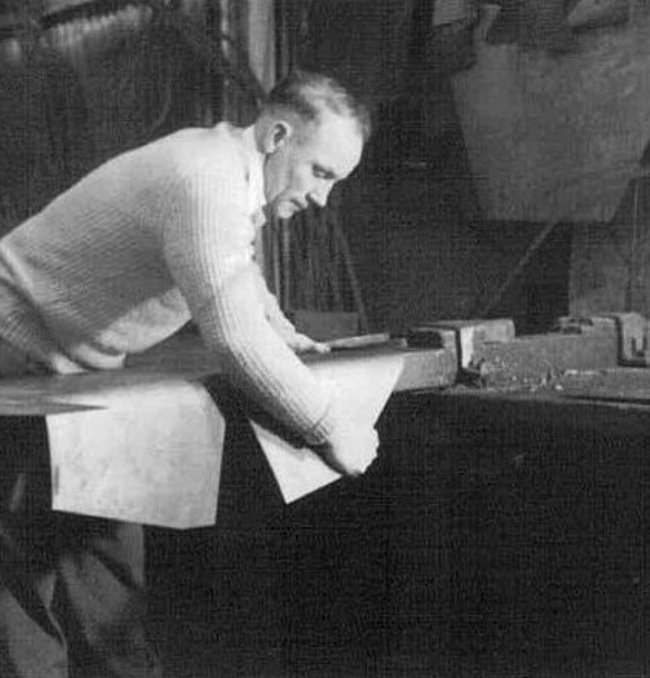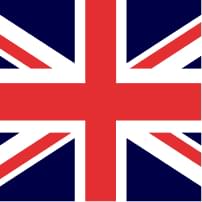 The Past
80 years of innovation...
Follow us from the 1940's though to the modern day to discover the history of our company.
The Present
How do we make our barrows?
There's a lot more to making a wheelbarrow than you would expect!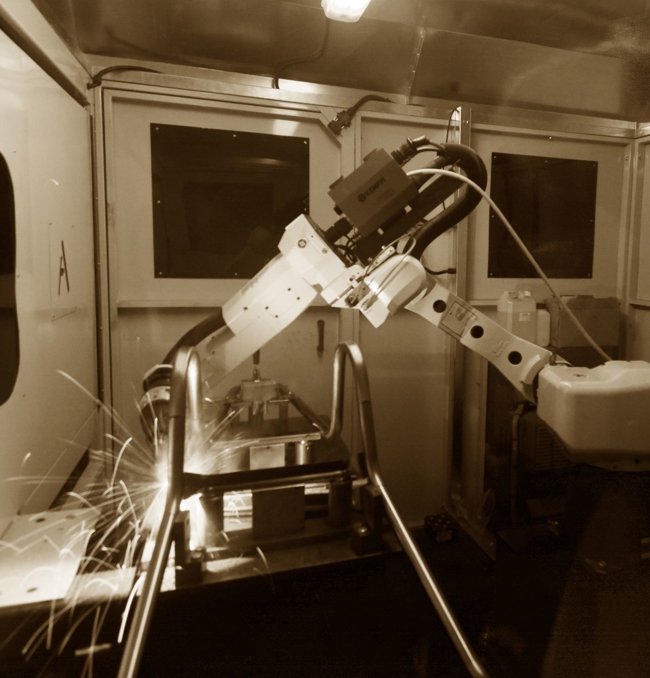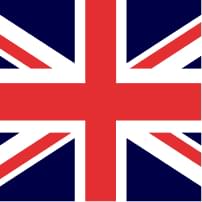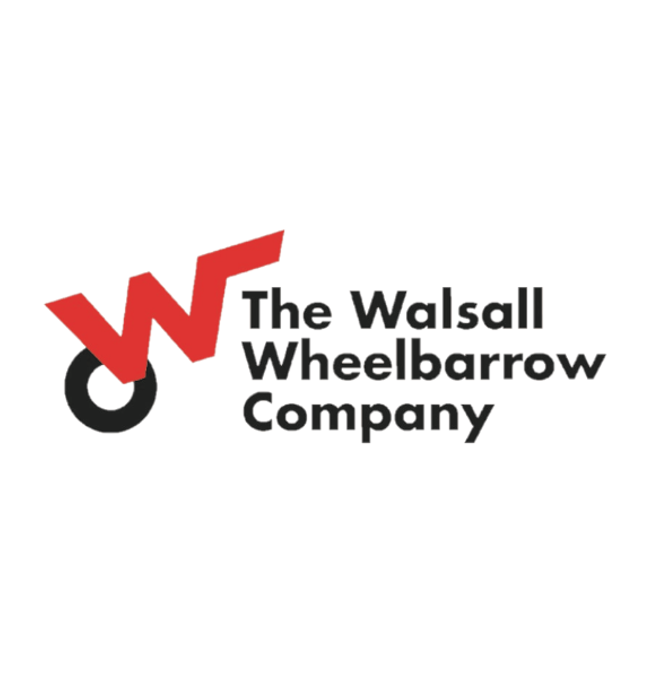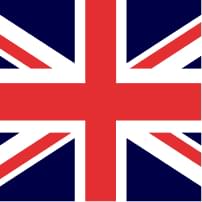 The Future
Continuing to innovate
We are constantly looking to the future and working on new projects and innovations to modernise the industry.