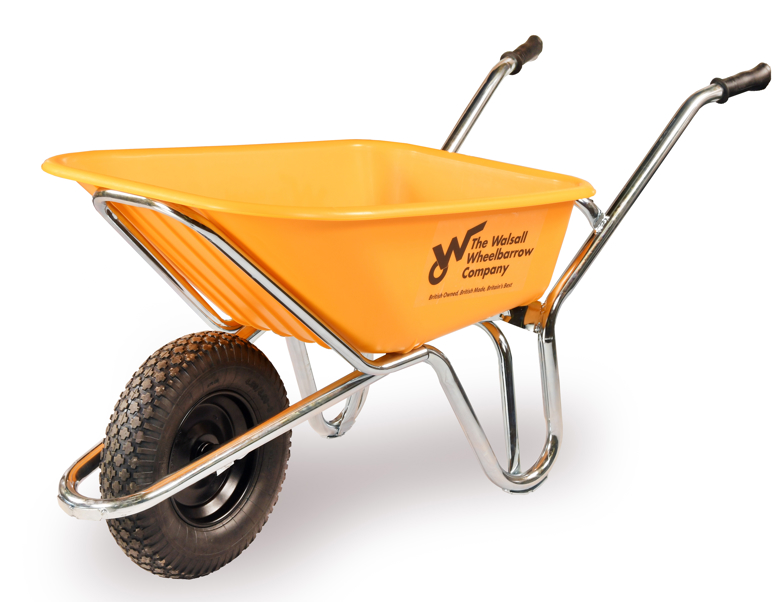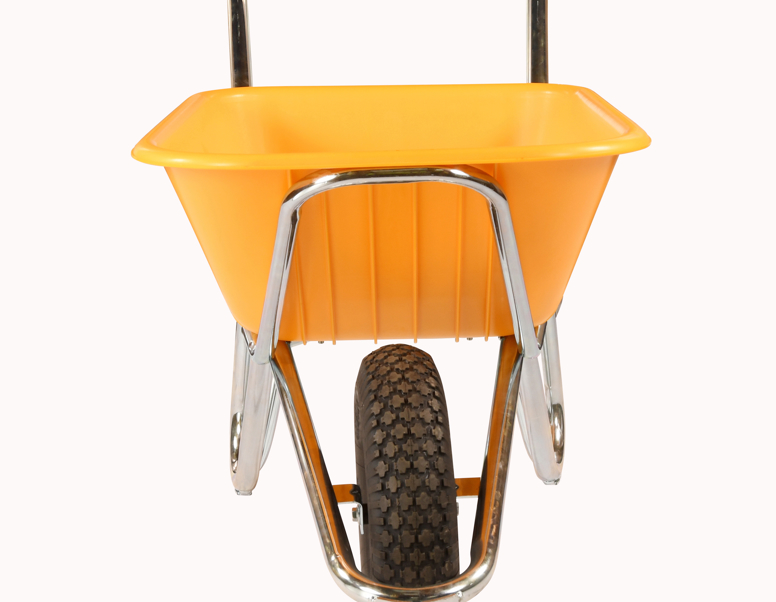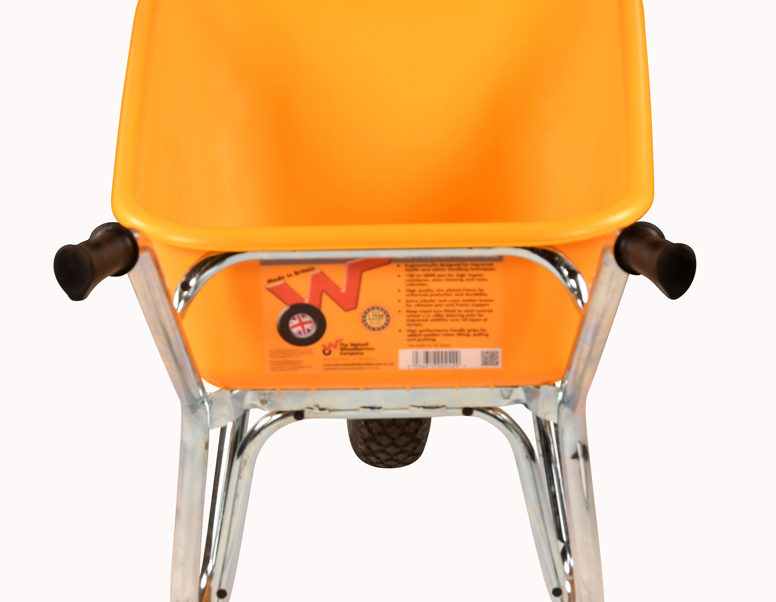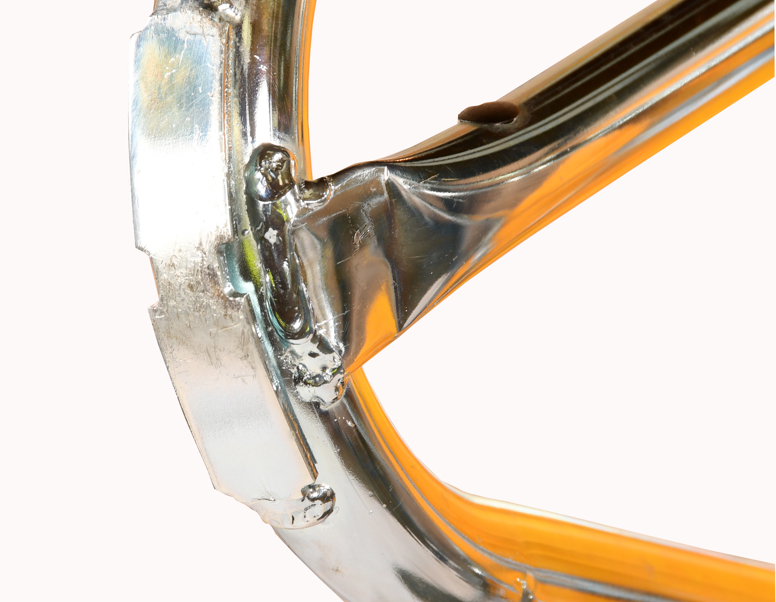 PHOENIX
Phoenix Super Heavy Duty 120L HDPE Pneumatic
Designed and manufactured in the UK by us to be the ultimate wheelbarrow, the Phoenix Super Heavy Duty HDPE is strong enough to handle the toughest tasks with ease. Every part of this wheelbarrow has been developed to offer the best, from the deep tread 4ply tyre with roller bearing axel, the zinc plated fully welded frame with tubular supports, to the 5mm HDPE pan with 12 month warranty - the Phoenix Super Heavy Duty is the perfect wheelbarrow for all applications. To register your Phoenix purchase and activate your warranty, please follow the link in the "Additional Features" section at the bottom of this page and complete the Warranty Registration Form within 14 days of purchase.

British Made
KEY FEATURES
PAN
5mm thick HDPE pan, offering superior strength, noise reduction, and impact resistance. Independently tested, and supplied with a 12 month warranty (see terms & conditions for full details). Smooth finish and recessed fittings make it ease to unload and clean
FRAME
Heavy Duty 32mm single piece frame with tipper nose and all welded brackets, with additional 3mm steel wear pads on nose and legs. Longer, higher handles, for ease of use and improved comfort
FINISH
The zinc plated frame offers a tougher finish than either galvanising or powder coating, ensuring your frame looks better and lasts longer
SUPPORT
Fully welded integral 25mm tubular supports at the front, the rear, and on the legs, as well as welded under pan steel 'X' brace. Specifically designed to spread impact force and carry loads of upto 250kg
WHEEL
Heavy duty, deep tread, 4ply, 400mm tyre, with roller bearing axle, making it durable and easy to maneuver over any terrain
HANDLES
Rubberised, soft feel handle grips, ergonomically designed to offer more comfort and better grip
Additional Information

 
Phoenix Super Heavy Duty (PHXYP)
Overall Dimensions (L x W x H) mm
1570 x 540 x 630
Pan Capacity
120L
Pan Finish
Yellow HDPE
Frame Diameter
32mm
Frame Finish
Zinc plated
Support Type

Integrated tubular supports, front, rear, and leg

'X' brace under pan

Wheel Type
Pneumatic
Additional Features
I am very happy with the wheel barrow and its quality.
I've had my Walsall Wheelbarrow for nearly 20 years . It's used most days for most jobs and is still going strong . Very impressed.
Excellent customer service, quality wheelbarrow.